Hybrid Services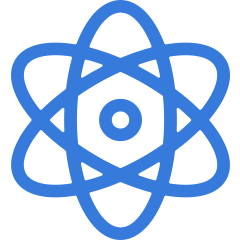 Apply hybrid services such as HD conferencing terminals, soft clients, VoLTE video conference, desktop fixed telephone, video surveillance, live streaming and so on.
Full IP Access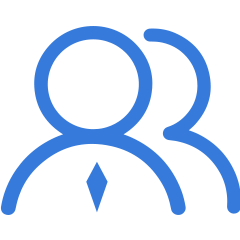 IMS-based and full IP converged video conference system with high network adaptability.
Cloud-based Platform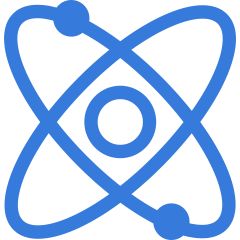 Provide centrally deployed cloud services. Users can select the deployment mode of public cloud, private cloud or hybrid cloud.
New Media Technology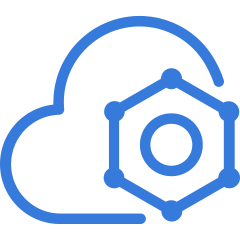 Innovative media technology, compatible codec with hierarchy design, solve the packet loss problem by media acceleration and optimization techniques from the transport layer.
Cross-vendor Network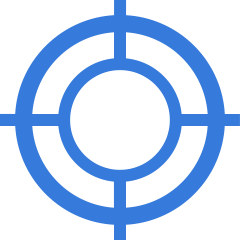 Cross-vendor network of platforms and terminals, cover the requirement of different scenarios.